Wichita's Award Winning Moving Company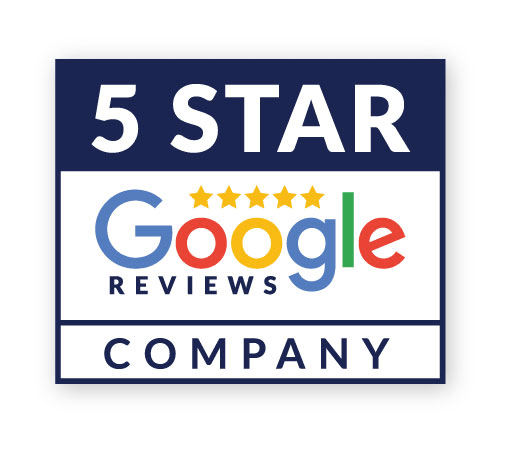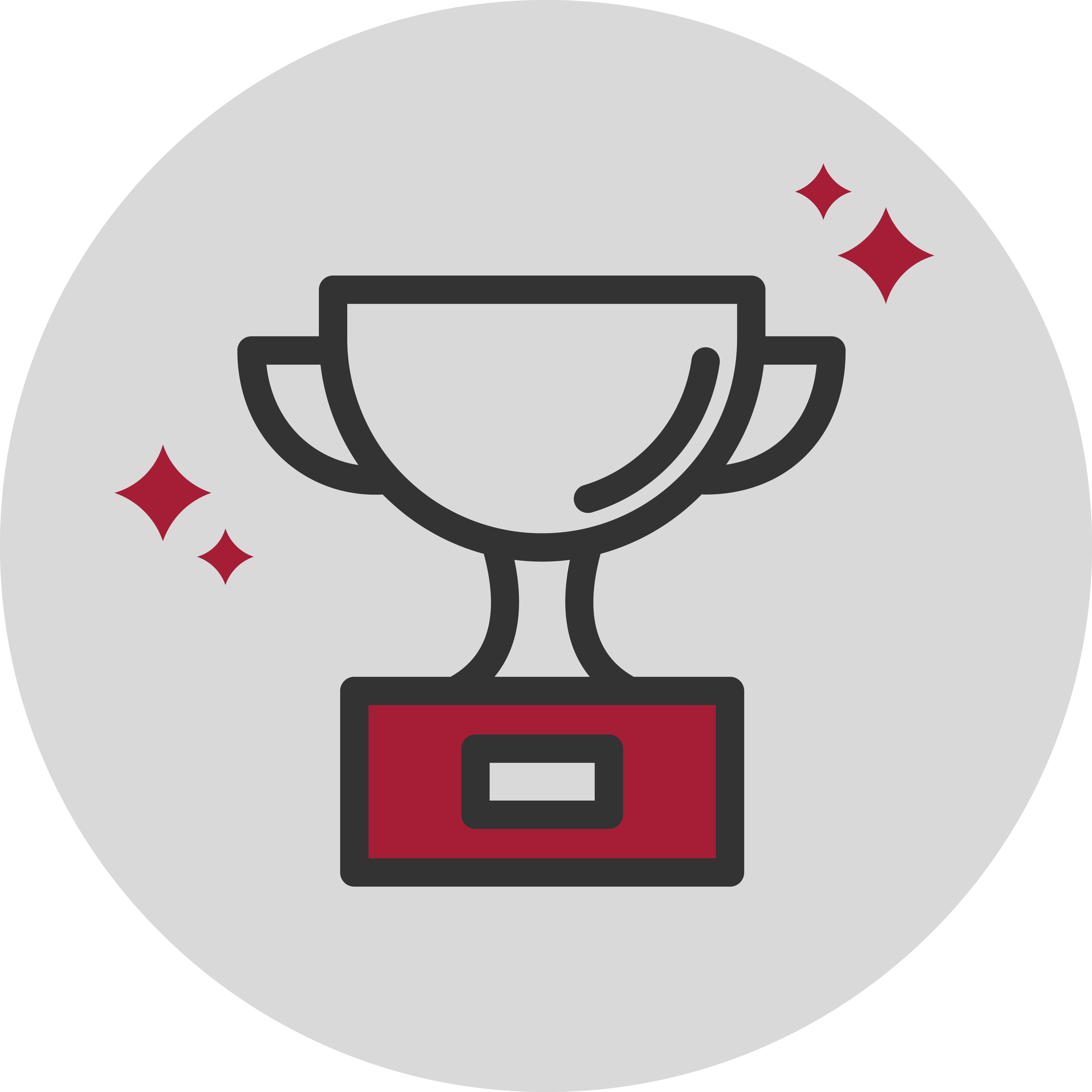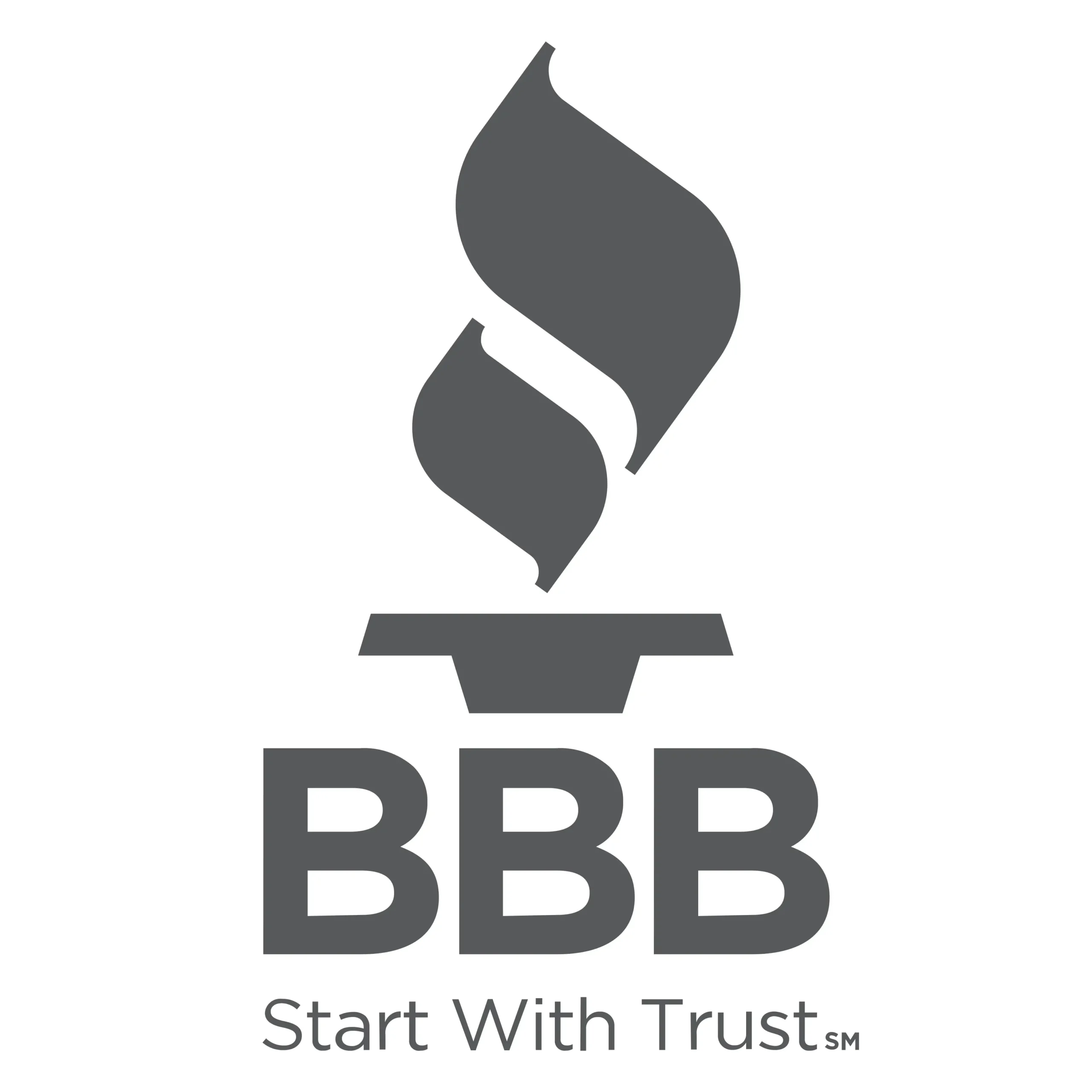 Titan Moving: Trusted Local & Long-Distance Movers in Wichita Since 2014

The Titan Difference: Wichita Movers Who Care
You have so many options for movers in Wichita. So why choose Titan as your moving solution? Because we're movers who truly care. There's a reason our customers recommend Titan.  Customer experience is what drives us every day and we truly care about moving our community forward too. Titan Moving proudly partners with local charities & gives back to our community.
We'll Go the Distance for Your Move Using Gentle Hands & Titan Strength.
While we provide residential moving, commercial moving, and senior right-size moving services for Kansans, we proudly serve the continental United States. Our highly trained movers, dedicated consulting staff, and transparent pricing give us an edge over other Wichita moving companies. Count on Titan for brawn and experience to take the load off your shoulders and carry it for you. See our services!
Ready for a Quick Estimate? Get Moving Prices Here!
Titan Moving proudly offers some of the most competitive, transparent moving prices in the Wichita area. Every move is different, so every estimate is different. Tell us about your move and we'll get you pricing as soon as possible (with no hidden fees)!
Titan Moving Welcomes You to Wichita!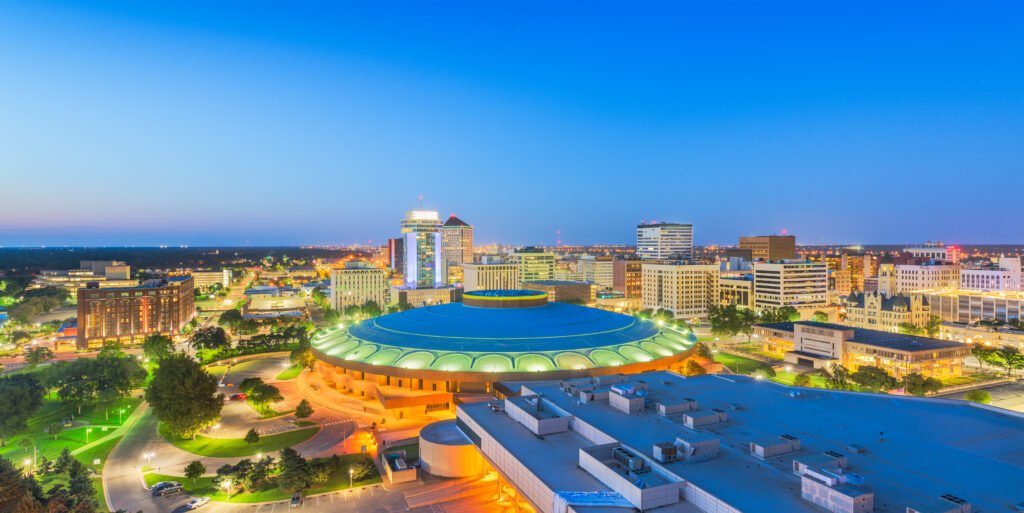 Welcome to Wichita, a vibrant city full of life, excitement, diversity, innovation, great food :), and the Air Capital of the World! Whether you're exploring the arts, visiting attractions, enjoying the nightlife, or cheering on your favorite team at sporting events – Wichita offers amazing experiences that are delivered with genuine heart.
Wichita highlights:
All-American City five times since 1962
Consistently ranks among the top cities nationwide for quality of life (affordability, short work commutes, public safety, great family environment)
Entrepreneurship – Pizza Hut, Coleman Companies & White Castle all got their start right here in the heartland
Whether you're seeking a vibrant city with endless possibilities or a place where you can put down roots and build a fulfilling life – Titan welcomes you to your new home and new experiences in our great city! Here's a list of fun things to do in Wichita when you get here!