Looking for Moving Companies in Wichita, Kansas? Titan Moving is the Local Leader in Residential Moves.
Whether you're moving from a single-family home, apartment, retirement community, dorm, or condo, we've got you covered! We understand that moving can be a daunting task. The amount of organizing, packing, cleaning, and coordinating can quickly become overwhelming. But don't worry, we're here to ease the pressure and make sure your move goes according to plan. Whether you're moving locally or long distance, you can trust us to handle every aspect of your move with care.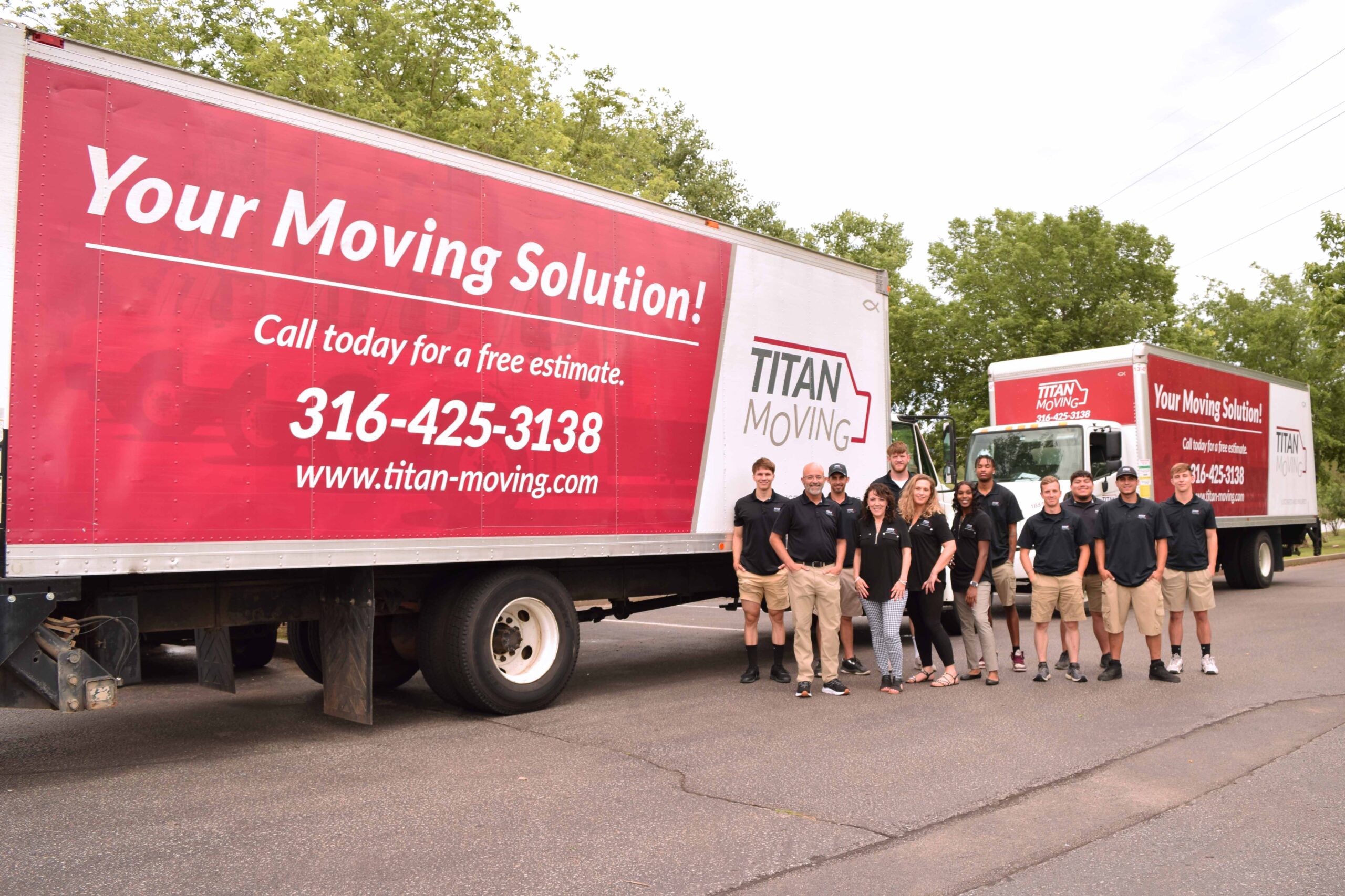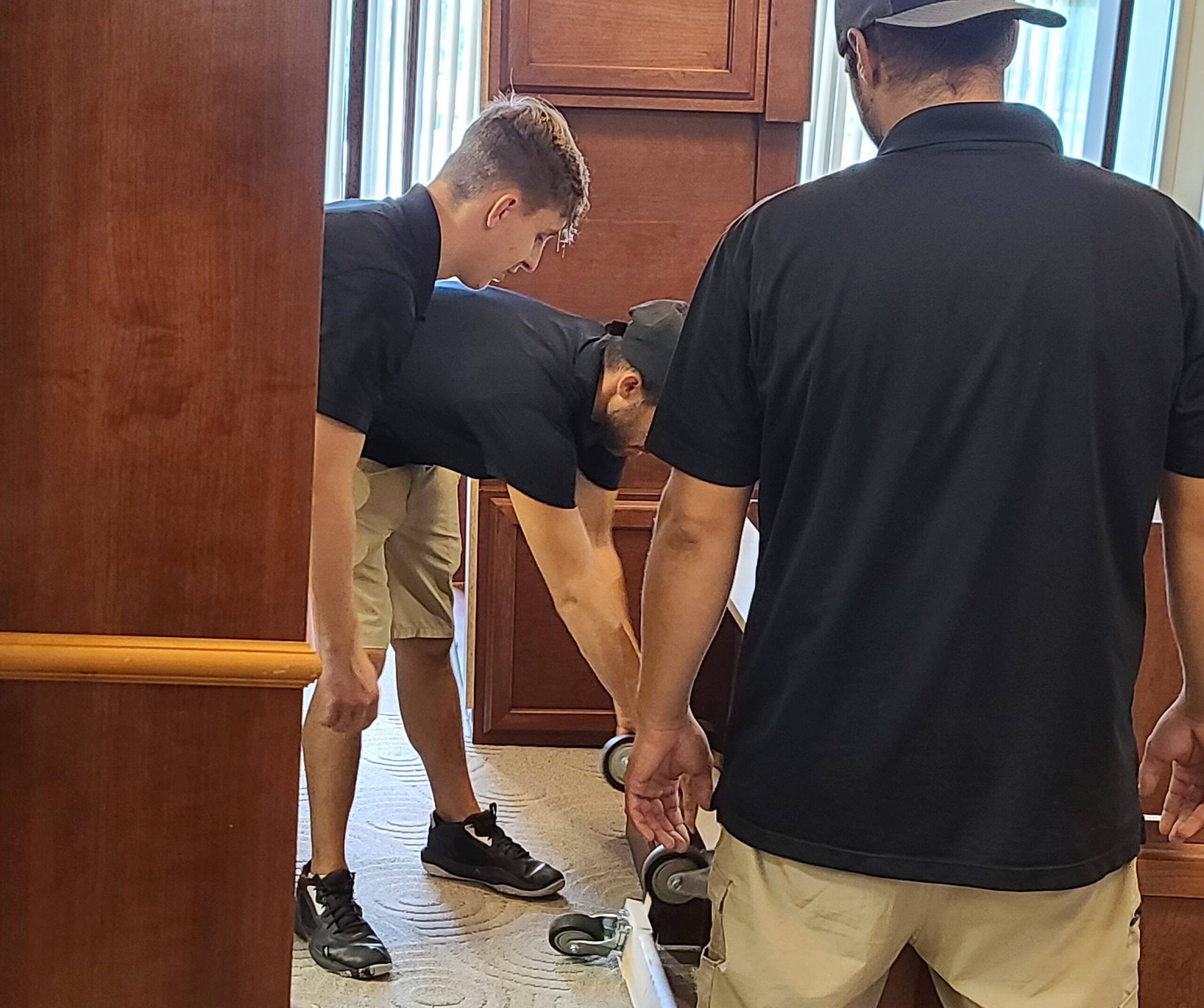 We know that choosing the right moving date is crucial, considering factors like closing dates, lease expirations, family commitments, work schedules, and building restrictions. That's why we custom-create a schedule for your needs and stick to it! Our highly trained movers, dedicated consulting staff, and experience set us apart from other moving companies in Wichita. We've got the brawn and expertise to make your residential move a smooth, hassle-free experience.
In addition to residential moves, we serve long-distance moving needs too. Contact us today and let us take care of all your moving needs!