In a Time Crunch? Titan Moving Offers Packing Services.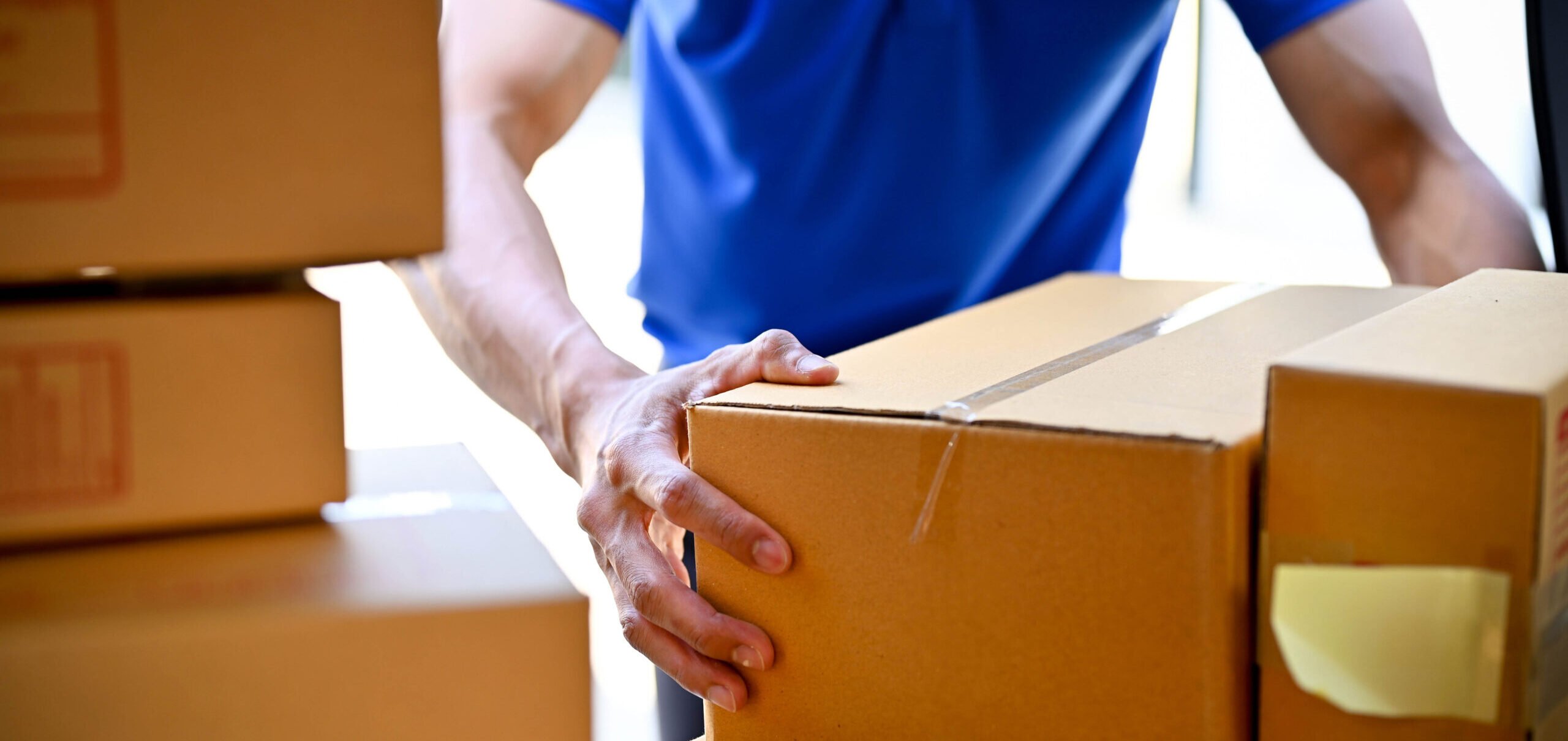 If you're feeling unsure about where to start or you simply don't have the time to pack up your belongings yourself, don't worry! Our team at Titan Moving is here to make your move as easy as possible. We offer turnkey moving services, and we can be as hands-on or hands-off as you'd like us to be.
We understand that when you hire us, it's not just about putting your stuff in boxes. You're entrusting us with your cherished memories and valuable possessions, and we take that responsibility seriously. That's why we're well-versed in the science of proper storage and handling techniques. We want to ensure that every single item arrives at your new home in the same condition it was in before the move.
When it comes to packing, our crews use top-of-the-line, professional-grade materials to protect your valuables. We've got specialized cartons, recyclable paper, bubble wrap, micro-foam, plastic wrap, and reusable quilted moving pads to make sure everything stays safe during the journey. And for those extra delicate items like stained-glass windows, artwork, glass tabletops, and chandeliers, our trained moving professionals will give them the special care and attention they need. Get packing services pricing today!