Need Storage Services Until You're Ready? We Can Help!
Many of our clients aren't ready for some of their items and take advantage of our storage services. Titan Moving can handle your moving and storage needs with transition storage, both short-term and long-term. We store your belongings at one of our partner facilities as part of the moving process, holding them until you are ready to have items moved into your new home.
If you plan to store items, we encourage you to communicate this upfront with your moving coordinator. It allows us to provide you with the most accurate estimate for your move and storage.
When your items need to be stored for weeks, months, or even years, it's important to consider the climate you're moving to and how to store off-season items. Consider what items you can part with versus put in storage and what items will you need to keep out of storage for immediate use.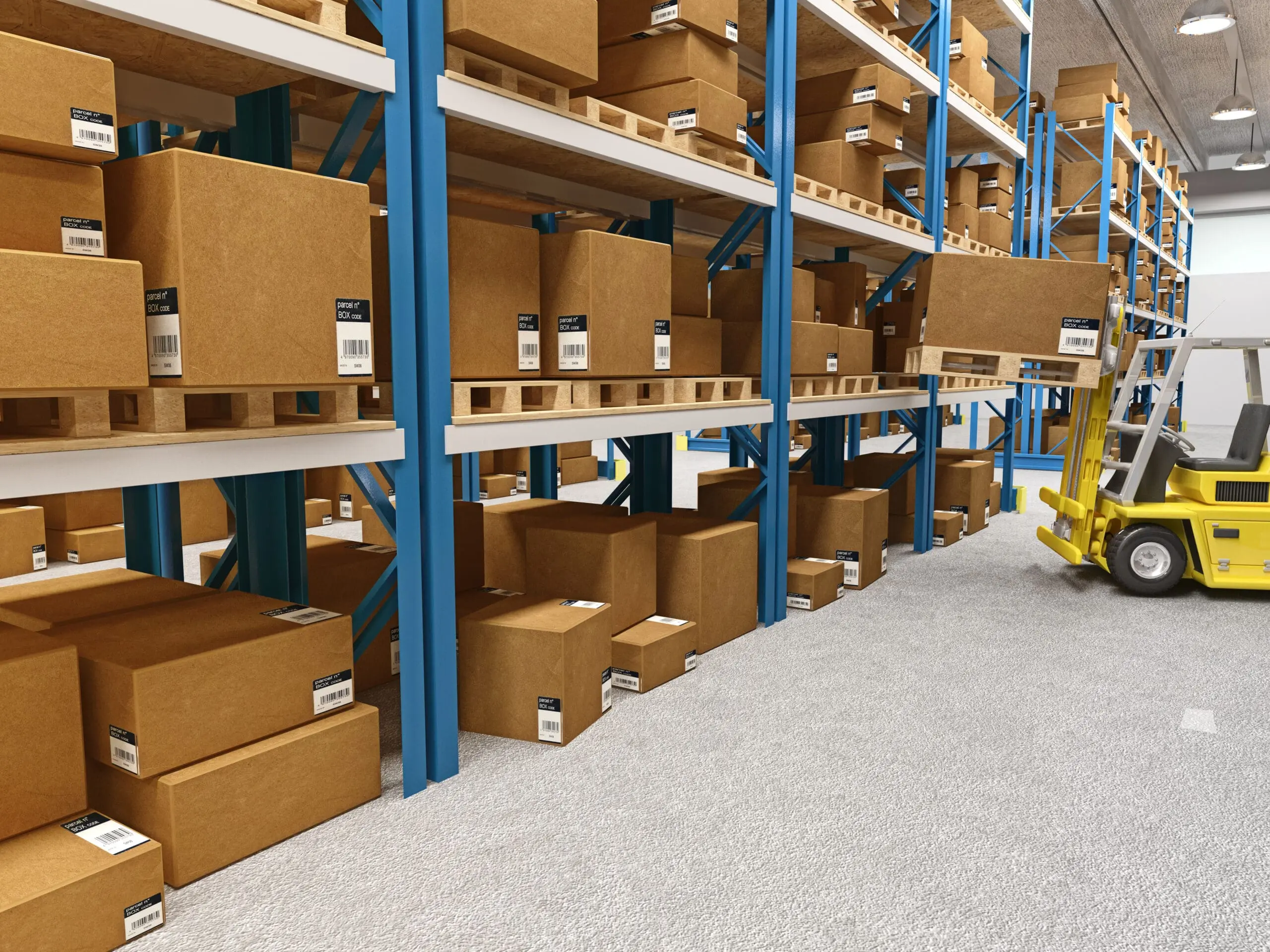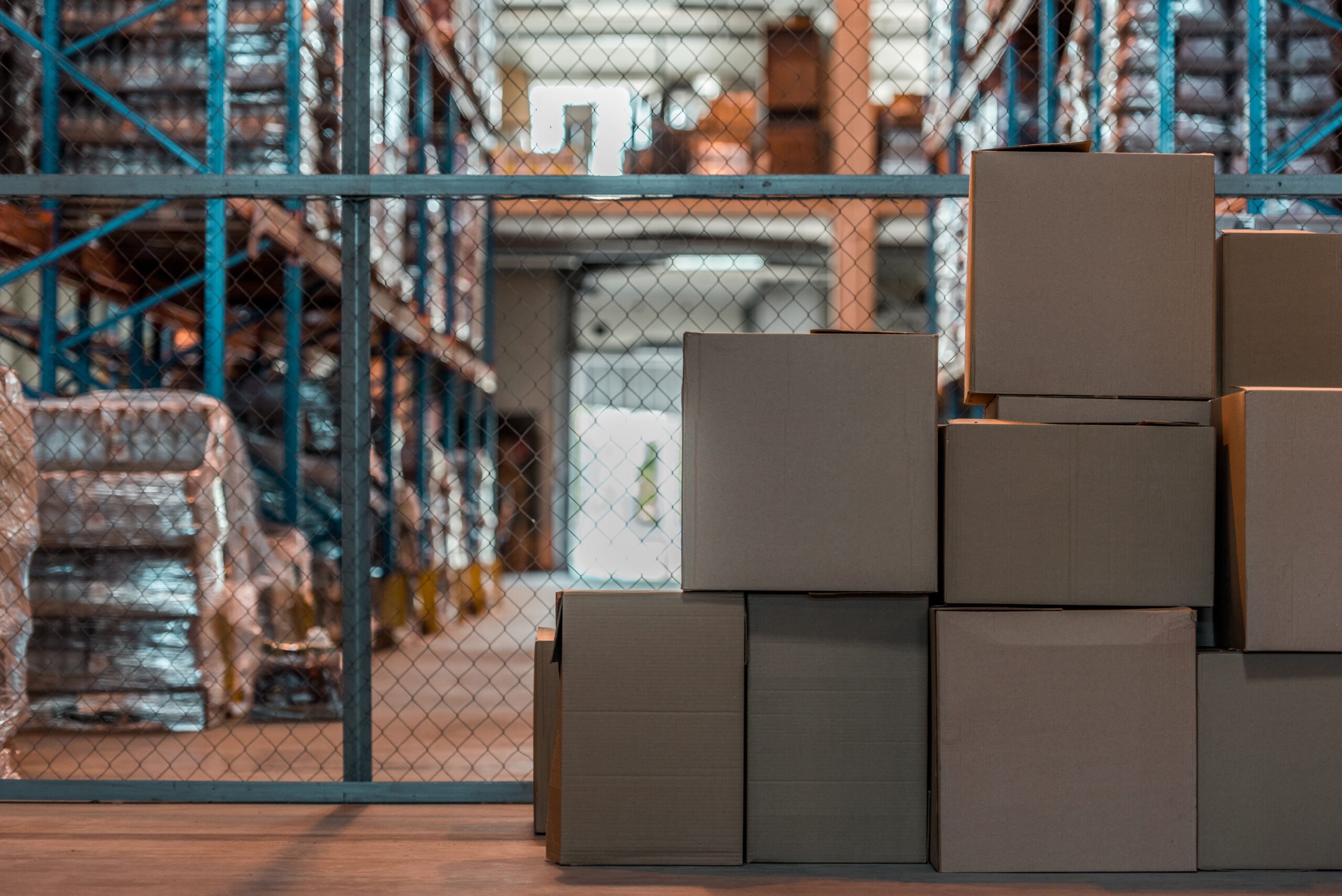 What to Expect When Storing with Titan:
Prepare your belongings for damage-free storage
Provide door-to-door moving and storage from your home to storage and back again
Stretch wrapping of bulky items like sofas
Mattress protection
Inventory services
We partner with storage facilities ranging from mini and self-storage to climate-controlled and secure storage. We can accommodate almost any storage need and can even retrieve specific storage items with our storage services!