Ready to Right Size to Fit Your Lifestyle? Titan Offers Senior Moving Services in Wichita, KS and Beyond!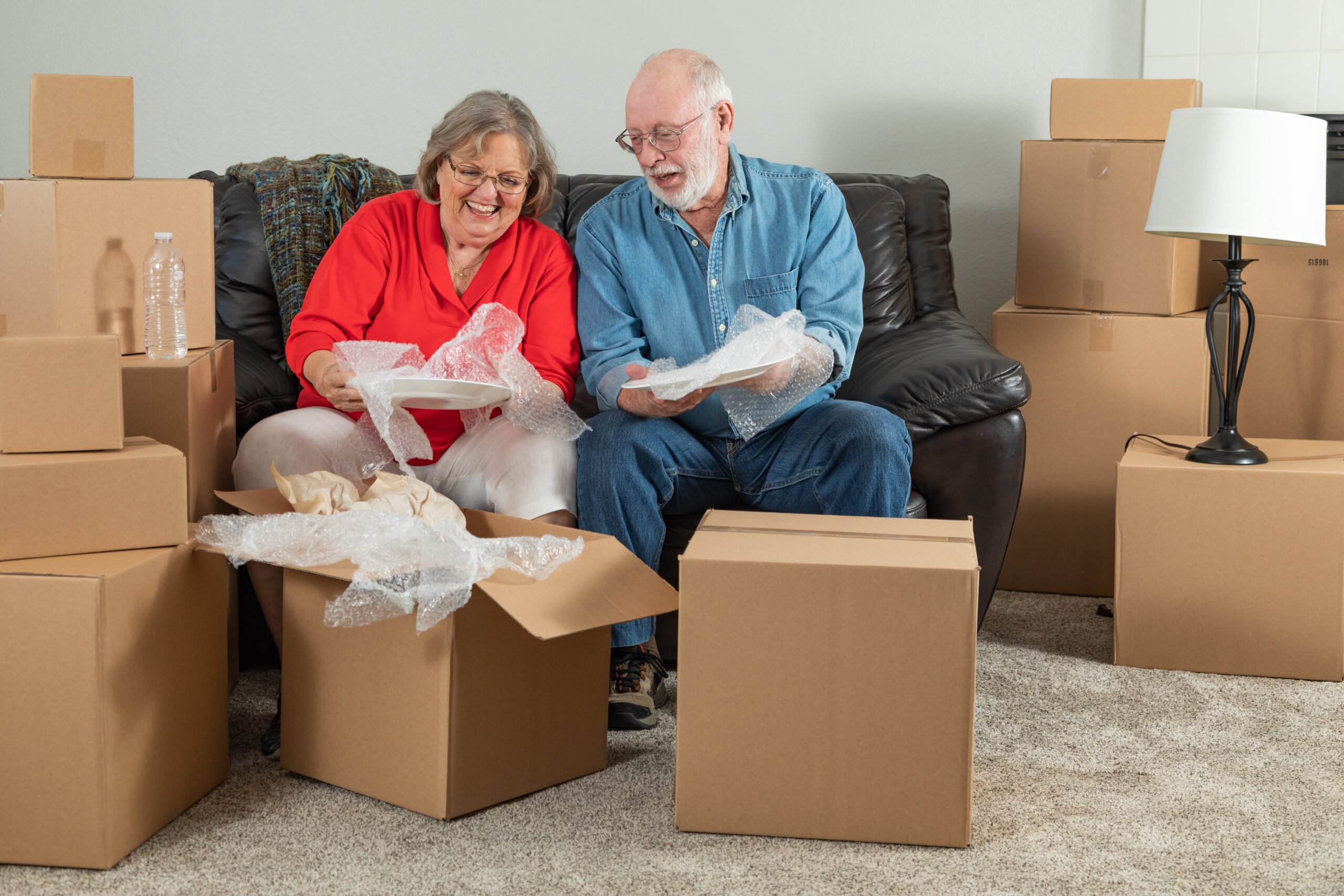 What is Senior Rightsizing? 
Senior rightsizing means understanding what items you still need in your home and narrowing them down to fit your lifestyle, which can be more simplified and "right" for a new living space. Rightsizing allows seniors to get rid of unneeded items. Please consider donating any items that could be of use to others with our Community Donations program!
Choosing a professional moving company for senior moving services is a wise decision that eases the stress and challenges associated with the relocation process. Moving can be physically demanding and emotionally overwhelming, especially for seniors who may have accumulated a lifetime of cherished possessions and memories.
Titan's professional movers understand the unique needs of seniors and provide tailored services that cater to their specific requirements. From expert packing and handling techniques to ensuring a smooth move, our experienced senior movers offer peace of mind, allowing seniors to focus on the excitement of starting a new chapter in their lives.
Do What Makes You Happy!
Amidst the busyness of our minds, we often overlook the simple joys that arise from doing what we love. Take a deliberate moment to tune in and embrace the things that bring you happiness. It could be the fleeting beauty of a sunset, the quiet joy of walking your dog, the chirping of birds, the smell of coffee, or the exhilaration of playing a great round of golf.
These precious moments are worth cherishing and nurturing through the process of rightsizing – prioritizing the things that truly make you happy. Embrace the pleasures that light up your soul and make the most of each delightful moment!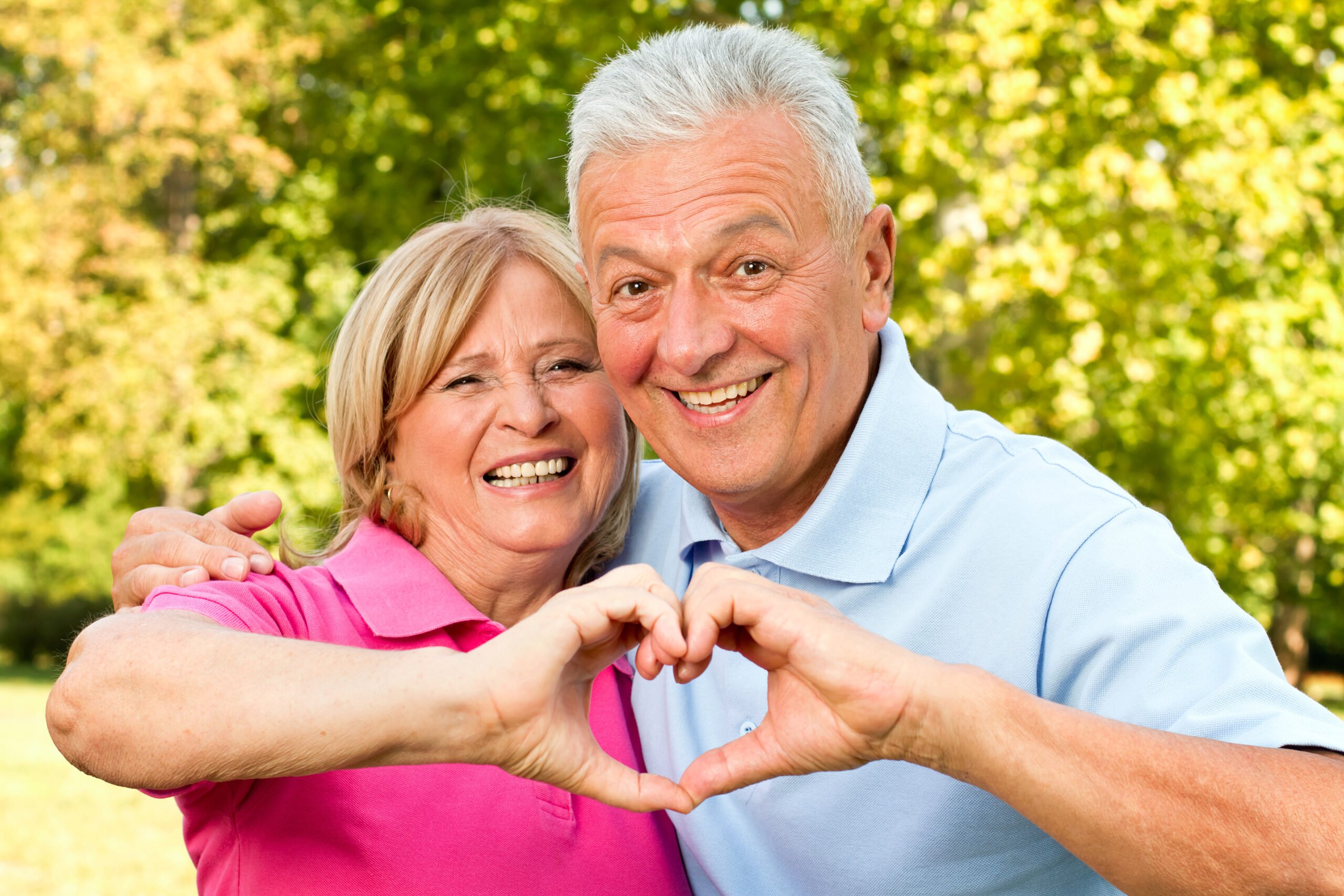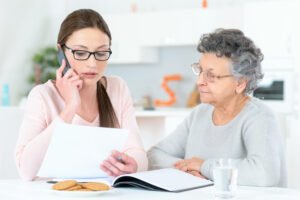 Advocates for Senior Moving: Titan's Senior Move Manager Can Help with the Rightsizing Process.
Organizing the senior rightsizing process is crucial to ensuring a smooth transition for older adults as they move to a more suitable living space. Titan Moving offers Senior Move Manager services to help this process. Senior Movers understand unique needs and specialize in helping seniors and their families with the physical & emotional aspects of moving.
Titan's Senior Move Managers offer a wide range of services to support seniors throughout the rightsizing process. They begin by creating a personalized moving plan tailored to the individual's preferences and requirements. This plan may include:
Decluttering and sorting belongings
Consider emotional attachments and help decide what items to keep, sell, donate, or discard
Organizing estate sales or auctions
Coordinating with movers
Overseeing the entire moving day
Our Senior Move Managers also provide emotional support, helping seniors and their families cope with the stress and challenges that come with downsizing and transitioning to a new home. We offer a sense of reassurance during what can be an overwhelming time, fostering a positive and empathetic environment.
Throughout the process, Titan's Senior Move Managers comfort our clients while ensuring best interests are met, well-being is prioritized, and that seniors feel secure during this change. Whether you or a loved one needs senior moving services for a local or long-distance move – we can help! In addition to Titan lessening stress, here is also helpful senior moving checklist to keep your moved organized and low stress.