Titan Gives Back: Community Donations in Wichita
We love our great city! When we're not working hard to provide moving services, we're also passionate about moving our community forward. Titan Moving proudly partners with schools, charities, and organizations including Move for Hunger, Cricket Alley, In the Bag Cleaners, and Medical Loan Closet to give back through community donations in Wichita. We've also worked to provide furniture donations to those in need. See more organizations we work with and how you can help below!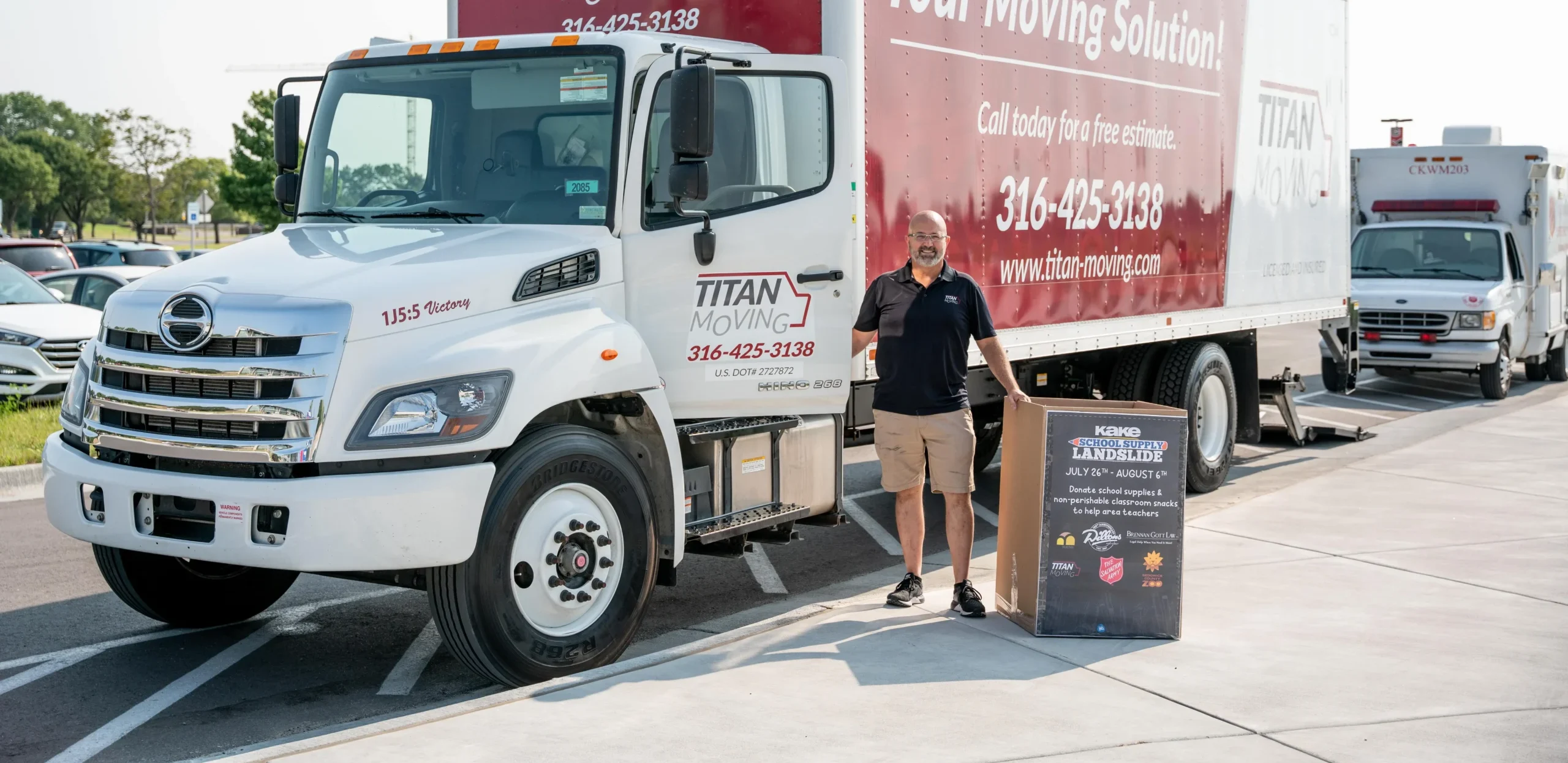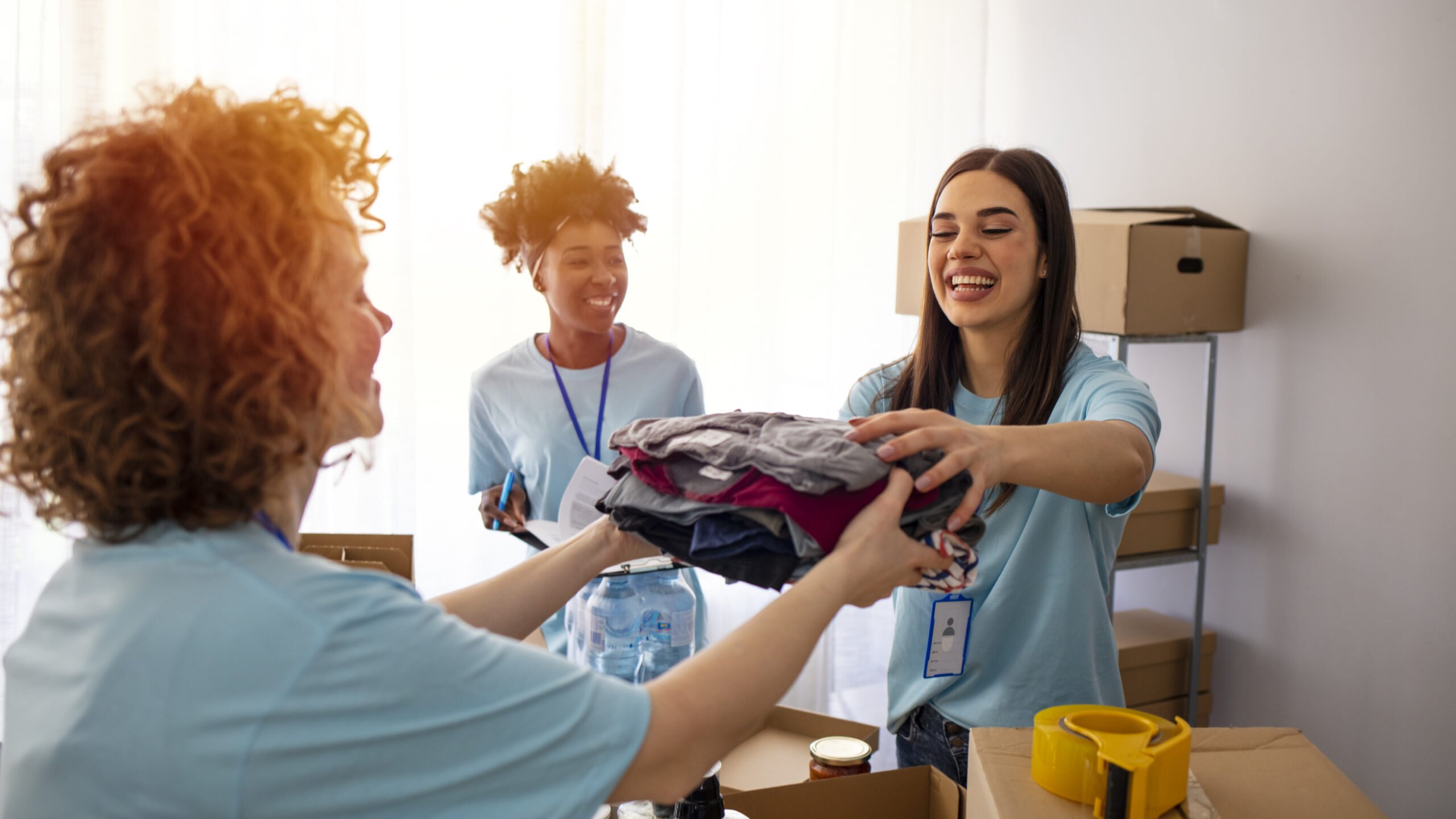 Who We Partner With: Giving Back
Titan Moving has so many opportunities as a local moving company to donate items families want to get rid of during the moving process. As they pack, they run across unwanted items that someone else could be using. This helps lessen the load for their move and gives to those in need…a win-win! All organizations we partner with are local with the exception of Cellphones for Soldiers.
How You Can Help
When you book with Titan Moving, you'll receive our donation flyer to help you choose which organization you would like to donate your items to. This will assist you in separating these items for pick up and donation once we arrive. Get your free estimate now or
contact us
for more information!