Local & Long Distance Mover Services: Titan Moving Will Go the Distance!
We have moved clients all over the US! Our most common deliveries outside of Kansas have been Colorado, Texas, Oklahoma, Florida, and California. Titan Moving has been to many states – and all states are included in our service areas. We provide both intrastate moves within Kansas and interstate moves from Kansas to other states.
Intrastate Moves: Moving to a New Location in Kansas
Intrastate moves involve helping you relocate to a new location within Kansas, encompassing a range of distances from short to long hauls. Whether you're moving to a neighboring city or across Kansas, Titan Moving provides intrastate moves to transport your items within the same regional jurisdiction. Despite shorter distances, these moves still require careful planning, logistics, and professional assistance to ensure a seamless transition. Local regulations and traffic conditions can also play a role, making it essential to rely on Titan's expertise, knowledge, and resources to handle your belongings with care and efficiency. Trust our team to use gentle hands and Titan Strength to ensure your move across Kansas goes smoothly!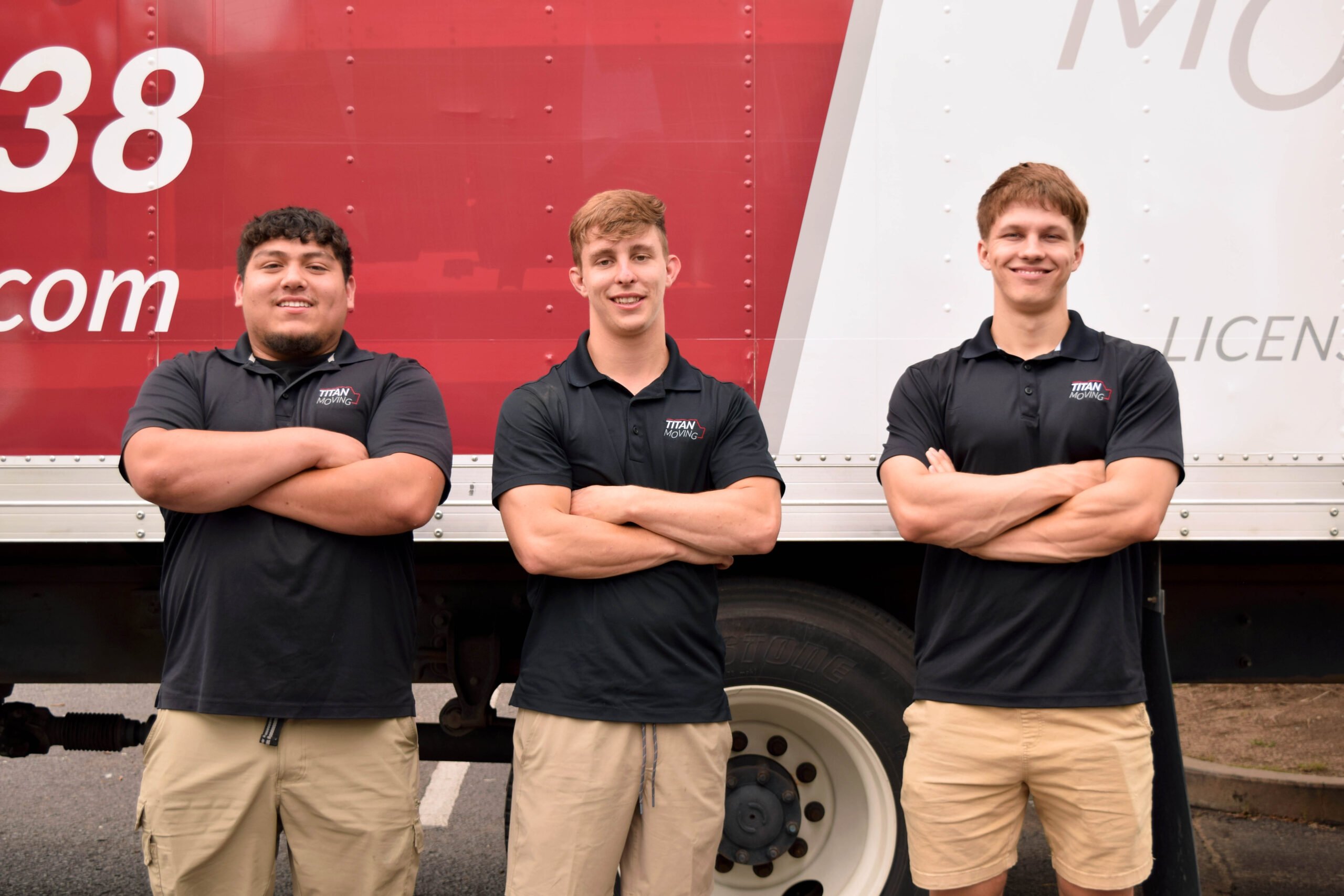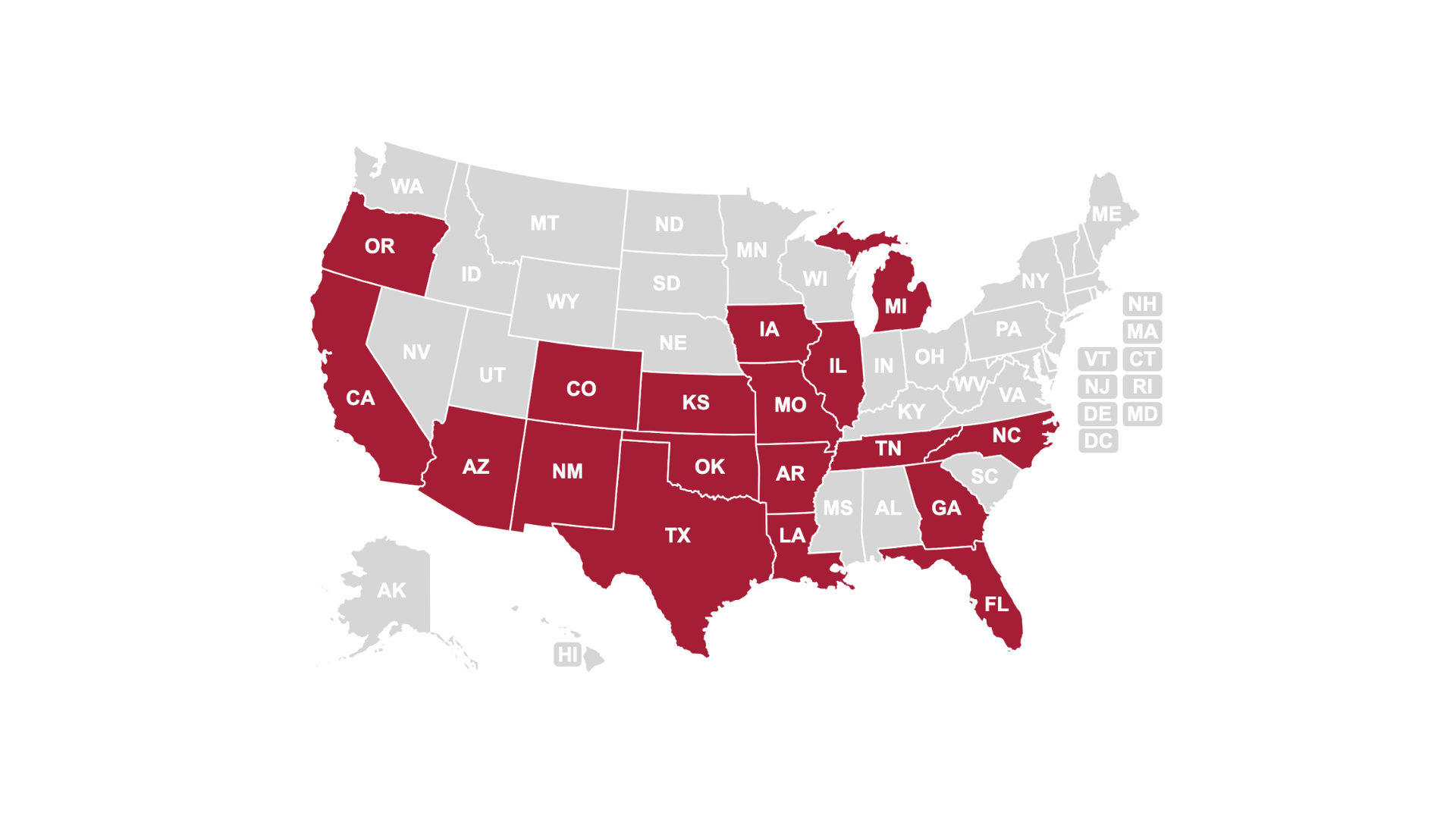 Interstate Moves: Moving to a New State Outside of Kansas
Interstate moves refer to the relocation of individuals, families, or businesses from one state to another within the United States. Whether it's a cross-country adventure, a career opportunity, or a fresh start in a new environment – Titan Moving can help with interstate moves to transport your valuables safely over long distances. This process requires meticulous planning, coordinating, and following regulations specific to each state.
Get a free estimate and let us alleviate the stress of moving from Kansas to another state for you. With our experienced staff, you can trust your long-distance move will be a smooth, exciting opportunity for new beginnings!
Long Distance Transport Services
Titan also partners with transport services including Old Dominion, ABF, and UPack. So how does that work? We load our clients' belongings for them onto a third-party transport service, then coordinate the movers on the unloading side for a smoother move. Partnering for transporting services can save our clients a lot of money vs having us haul items by the hour. We also offer additional insurance coverage to cover your move with Titan called "valuation insurance." Contact us for more information!