What Are White Glove Services?
When it comes to moving, Titan Moving has a special service that gives you and your belongings the VIP treatment, our white glove moving services. So what does "white glove" mean? Picture a pair of pristine white gloves that you'd handle delicate and valuable objects with. That's exactly how we treat your items – with extreme care and attention to detail.
With our white glove moving services, you can expect a team of highly skilled, experienced movers who will handle every aspect of your move with care. We offer expert packing, loading, transportation, and unloading services for your treasured belongings, ensuring they're protected and secure throughout the journey.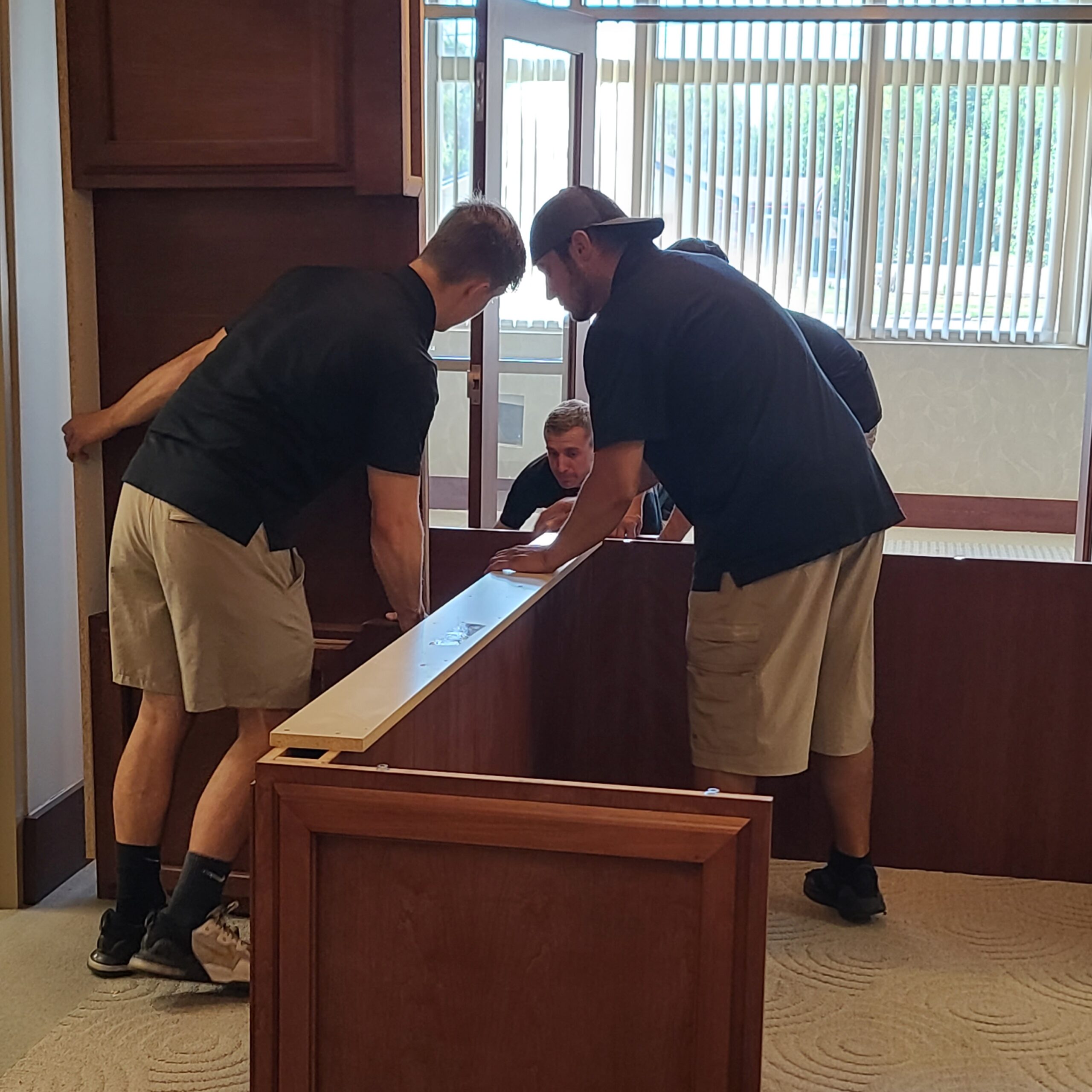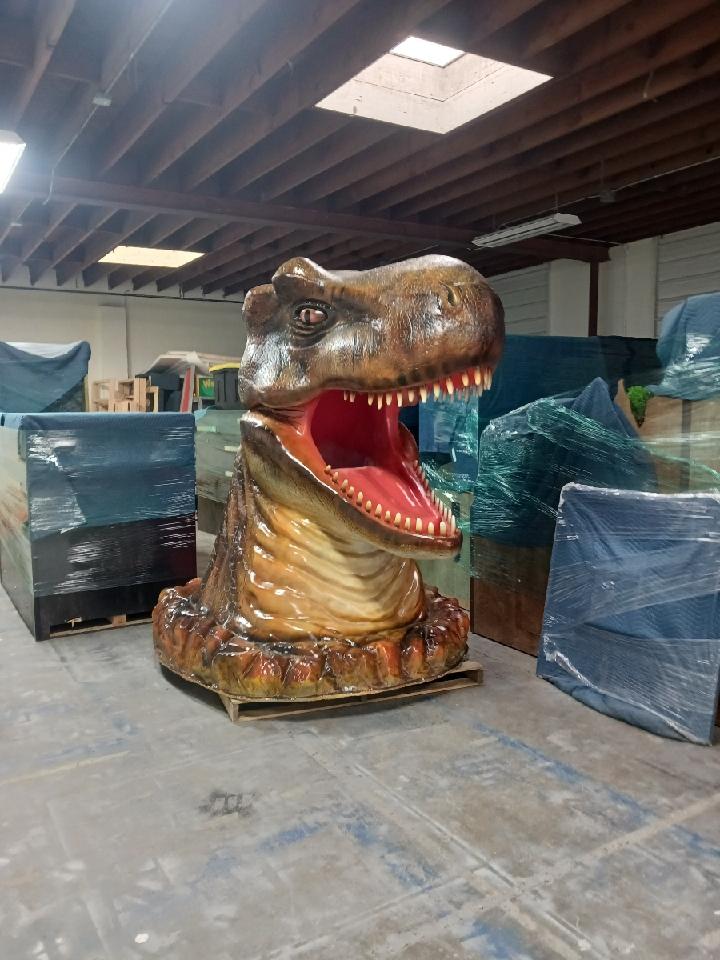 But wait, there's more! We'll go the extra mile by offering additional unpacking services for setting up your new space. If you need furniture or equipment assembled/installed or storage services before you're ready to move in, we've got you covered there too. Get your free estimate today!